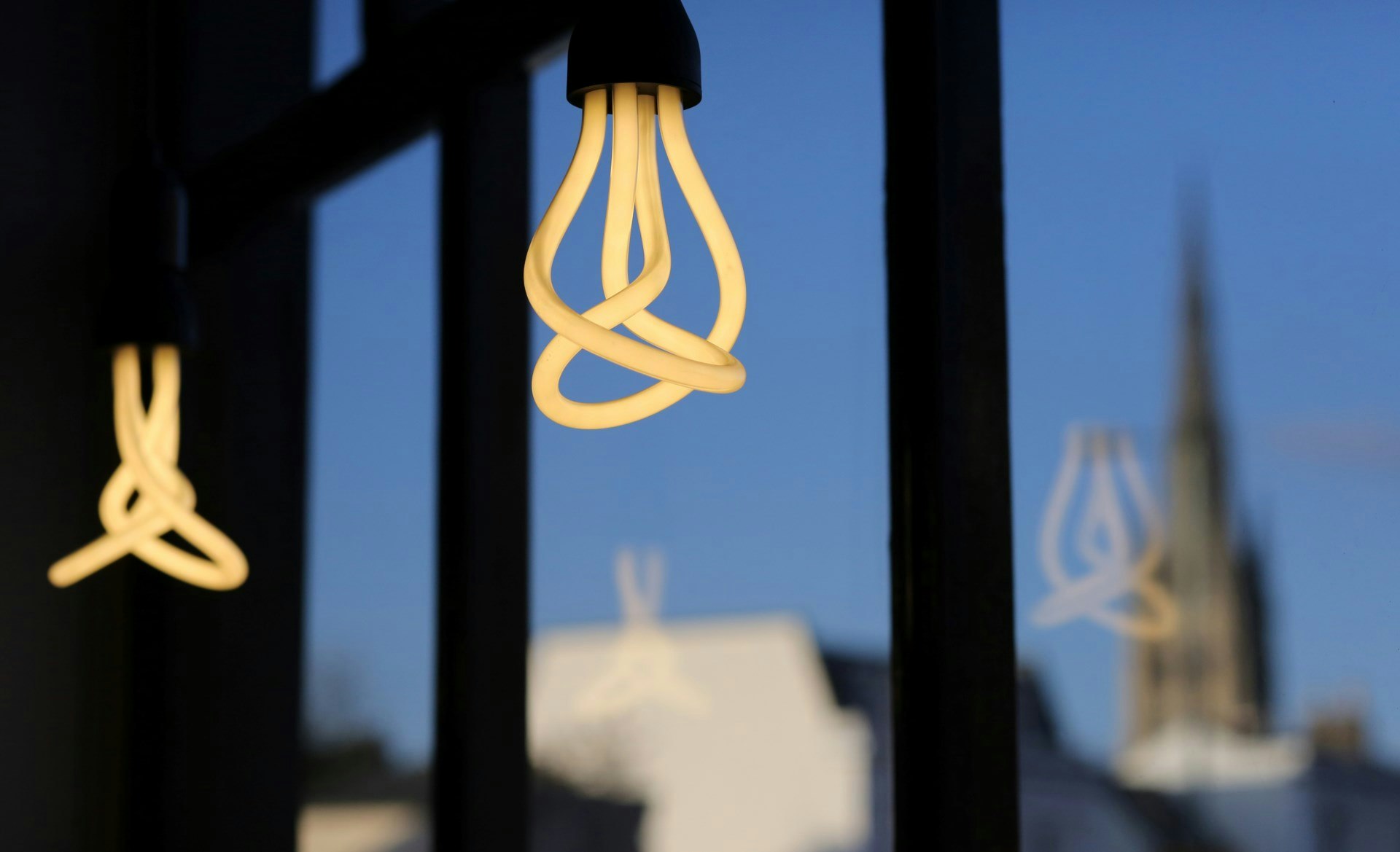 ---
BACKGROUND
---
EdgeDesignWorkshop Ltd. was established in January 2003, in a small studio on Columbia Road in the east end of London. The company relocated to rural Gloucestershire in 2005 and is now working from a studio in the centre of Cheltenham. The company is run by Jason Pritchard, one of the founding directors, assisted with a young and energetic team. Prior to setting up the company Jason worked for Seth Stein Architects in Kensington on a number of high profile private residential projects and retail developments for the 'Whistles' brand, then later at Karacusevic Carson in the East End of London on large scale residential developments.
---
APPROACH
---
Our approach to all projects, regardless of scale or budget, is to firstly understand the vision and objectives of the client and then work very hard to explore options to find a design led solution that exceeds expectations yet remains practical, achievable and long lasting.
We are driven by a consistent philosophical approach, not a predetermined style, with the aim of creating buildings that embody beauty, function, sustainability and the achievement of best value through the creation of positive and dynamic working relationships with our clients and fellow consultants.
We have a wide range of influences which include the clean lines of 20th Century modernism, to the materiality and sense of place which is evident in contemporary Japanese and Scandinavian architecture, however we often reference the form, details and materiality of the local vernacular so that our proposals sit at ease in their surroundings and are seen as a natural progression of the built environment.
We have a great deal of experience in working with historic buildings and strongly believe that the materials and craftsmanship which were used in their original construction should be replicated within any refurbishment work, however any new additions should be clearly be of the 21st Century so that the two contrast yet complement one another and allow the historic development of the building to be clearly appreciated.
Our work is on constant display in the shop front of our studio and we encourage passers by to pop in and discuss either the work on display or indeed their own projects. We pride ourselves on being able to clearly articulate ideas and concepts in presentations to our clients and collaborators and use a broad range of presentation mediums which include model making in our workshop and 3D computer models to demonstrate the design in progress.

---
CLIENTS
---